JÒHŌ Fun
---
The welcoming hospitality of Kaohsiung people is just like the warm sunshine in the south. We sincerely welcome everyone to visit Kaohsiung!
Kaohsiung City, the most prosperous international city in southern Taiwan, because of the marine climate, we have sunshine and pleasant weather all year round. With the unique "ocean capital" characteristic, Kaohsiung has become one of the most beautiful cities in Taiwan.
Following the footsteps of JÒHŌ's travel experts, you can not only experience the natural ecology, taste delectable dishes, but also gain an in-depth understanding of Kaohsiung's diverse ethnic culture. We have every attractive element to offer, it's worth for you to come to have a thorough visit.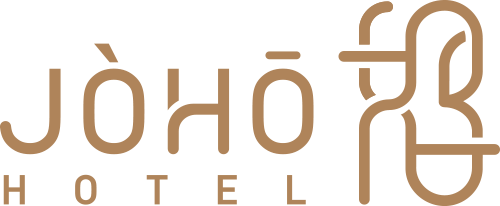 ---