Every wonderful journey starts with JÒHŌ
JÒHŌ U JÒHŌ. We Wish You All The Best.
Check in JÒHŌ HOTEL and explore the meaning of blessings in spaces of different floor .
Immerse yourself in the JÒHŌ aesthetic, and enjoy a wonderful stay.
Our butlers are thoughtful to the smallest details,
our delectable delicacies are catered to the highest standard.

The local hospitality and lifestyle are both embodied
in our designs and services.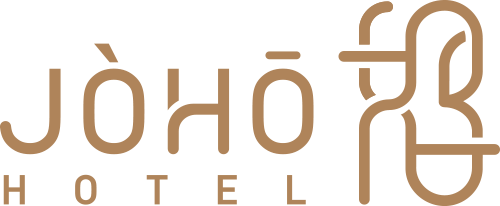 ---